How GPS Vehicle Tracking Can Improve Your Business
We offer an efficient, effective vehicle tracking system for managing your business fleet. Our GPS fleet tracking and fleet management solution allows you to effectively monitor your entire fleet with real time tracking. The GPS vehicle tracking system and thorough reporting not only tells you where your vehicles are but they also provide full access to critical data and performance metrics live with reports exportable in XML or CSV comprising number of stops, elapsed travel time, distance report, trip report, over speed, tampering and live alerts.
Track your Vehicles benefits your entire management team, including
Dispatchers who manage vehicle destinations
Business owners seeking operational control
Managers directing "on time" performance
Crisis management and communications
Give us a call! We will match your business needs with the right system, so that you can manage your business, your time and your job performance with a reliable system that you can trust.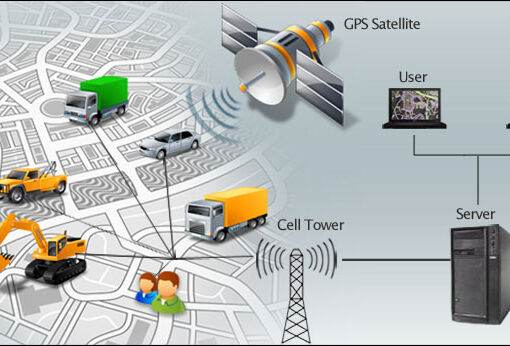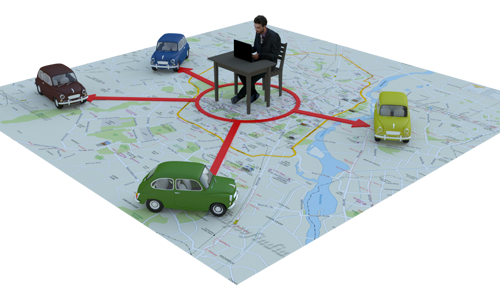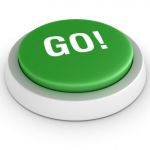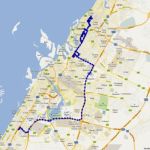 How GPS vehicle tracking devices help you deliver
If you are new to GPS Vehicle Tracking, the concept makes incredible sense. Our GPS units deliver exacting information on the performance and location of every vehicle. Everything you need for vehicle tracking is provided and makes it easy to set up and maintain your system to fit your vehicle tracking requirements.
Vehicle tracking that is easy to use
Immediately upon installation, you are ready to track a vehicle wherever it goes. There's almost no learning curve to Track your Vehicles. Our customers tell us that the easy-to-use interface gives them a completely new perspective on fleet management with insight into vehicle usage, driver habits, scheduling and efficiency. And here's an unexpected benefit: piece of mind, knowing where and how your vehicles are being used.